A.N.R. And Savithri Best movies | Best Movies of A.N.R and Savithri
In the Telugu industry, A.N.R- Savithri combination on the screen is  the most worth remembering to the Telugu movie lovers. Firstly, They appeared in the movie 'Devadasu' which created a sensation in Telugu industry. Really, they became over night stars. In fact, A.N.R and Savithri showcased their ultimate talent in the movie.  Truly, it is not an exaggeration to say that no remake of 'Devadas' couldn't reach the level of success of the A.N.R's Devadas. A.N.R- Savithri Hit Pair here.
Under the direction of Adurthi Subbar Rao, they acted in several social movies out of which most of them became hits.
A.N.R- Savithri Hit Pair
| | | |
| --- | --- | --- |
| A.N.R&Savithri | Director | Year |
| Devadasu | Vendatha Raghavaiah | 1953 |
| Ardhangi | P.Pullaiah | 1955 |
| Santhanam | S.Dakshina Murthy | 1955 |
| Donga Ramudu | Kadiri Venkata Reddy | 1955 |
| Charanadasi | Tatineni Prakasha Rao | 1956 |
| Mayabajaru | Kadiri Venkata Reddy | 1957 |
| Thodikodallu | Adurthi Subba Rao | 1957 |
| Nammina bantu | Adurthi Subba Rao | 1960 |
| Abhimanam | C.S.R.Rao | 1960 |
| Velugu Nidalu | Adurthi Subba Rao | 1961 |
| Aradhana | V.Madhusudan Rao | 1962 |
| Manchi Manasulu | Adurthi Subba Rao | 1962 |
| Mugamanasulu | Adurthi Subba Rao | 1963 |
| Dr.Chakravarthi | Adurthi Subba Rao | 1963 |
| Puja Phalam | B.N.Reddy | 1964 |
| Sumangali | Adurthi Subba Rao | 1965 |
| Manushulu Mamathalu | K.Pratyagathama | 1965 |
| Navarathri | A.V.Subba Rao | 1966 |
| Manase Mandiram | C.V.Sridhar | 1966 |
A.N.R- Savithri Hit Pair
Devadasu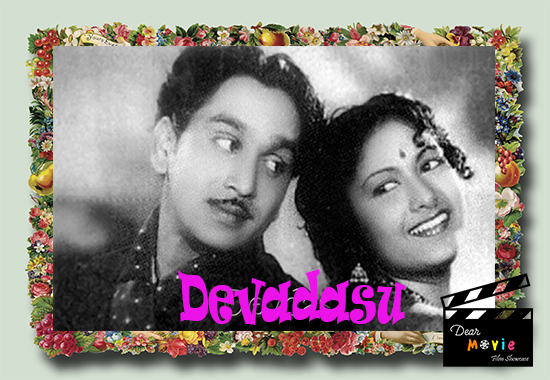 Ardhangi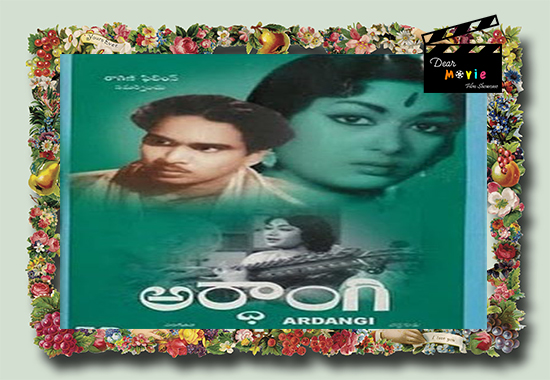 Santhanam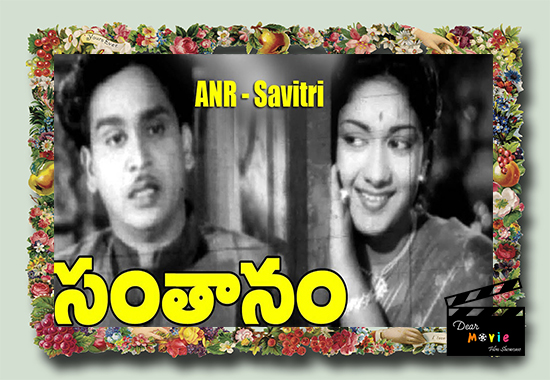 Donga Ramudu 

Charanadasi 

Mayabajaru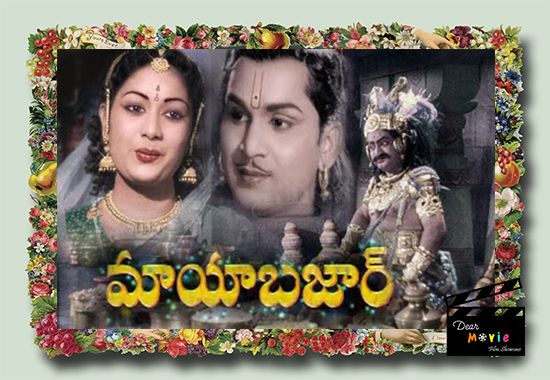 Thodikodallu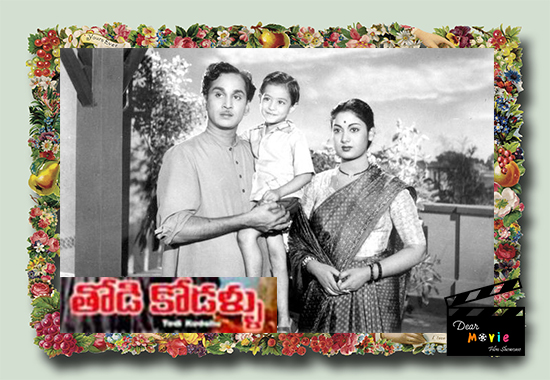 Nammina bantu

Abhimanam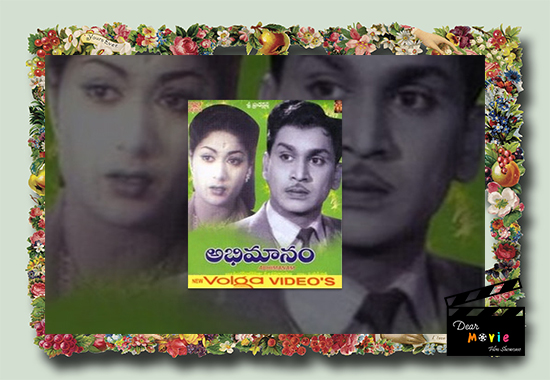 Velugu Nidalu 

Aradhana 

Manchi Manasulu 
A.N.R- Savithri Hit Pair
Mugamanasulu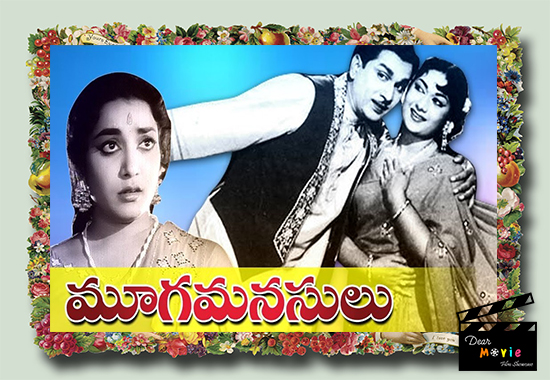 Dr.Chakravarthi 

Puja Phalam 
A.N.R- Savithri Hit Pair
Sumangali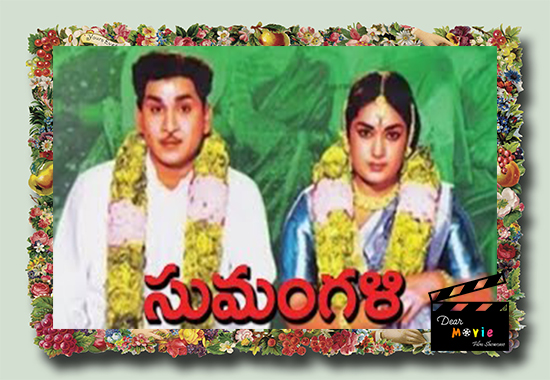 Manushulu Mamathalu 

Navarathri 

Manase Mandiram