Telugu Actors Special Appearances
some of the star actors played the cameo roles.The following stars are a few among them  such as Chiranjeevi, Balakrishna, Nagarjuna, Venkatesh, Ravi Teja, Krishna and so on. Mostly, the film makers believe that a star actor plays a cameo role in their film, it would be a big hit. Telugu Actors Special Appearances give here.
In some cases, the script of the movie may demand a star actor to  feature him as a guest appearance. The producers of some movies will have close relation with the stars. And so, they show their willingness to give a guest appearance  in their movies on their request.
In fact, Chiranjeevi acted a cameo role in his son's Ram Charan's movies Magadheera and Brucelee. The hard core fans of the stars also would wish to catch even a glimpse of their silver screen god in some movie. They treat it as a small refreshment till his main movie releases. But for Chiranjeevi, as he stopped acting in movies, the fans got great disappointment. And then, these two cameo roles made them happy to some extent.
As for Nagarjuna and Venkatesh, they also acted as child artists in cameo roles in 'Sudigundalu and Premnagar respectively.
Telugu Actors Cameo Roles
Krishna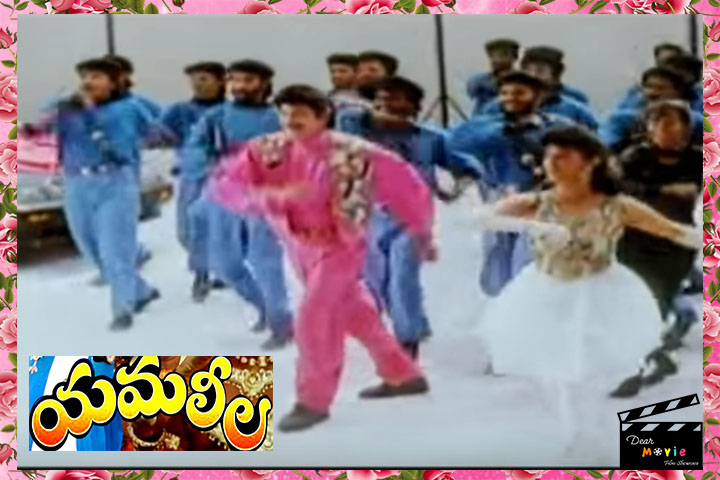 Chiranjeevi
Nagarjuna
Balakrishna
Venkatesh
Allu Arjun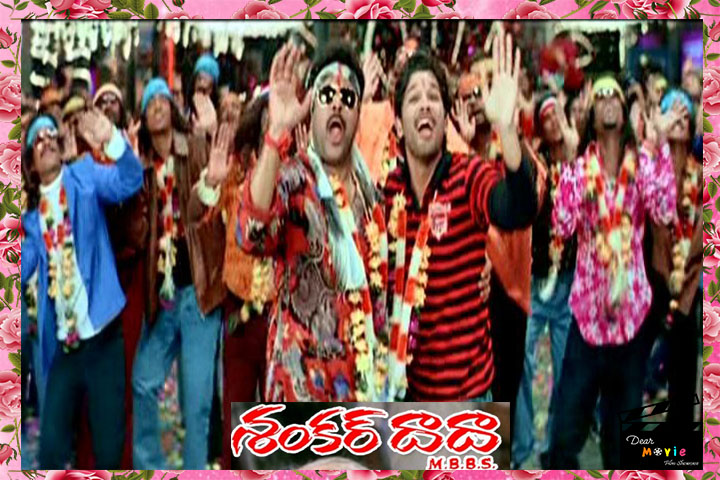 Jr. NTR
Ravi Teja
Nani

Telugu Actors Special Appearances
| | |
| --- | --- |
|  Actor's Name | Movie name |
| Chiranjeevi | Madam |
| | Hands up! |
| | Style |
| | Magadheera |
| | Brucelee |
| | Sipayi(Kannada) |
| Nagarjuna | |
| | Trimurtulu |
| | Rao Gari Illu |
| | Ninne Premistha |
| | Adhipathi |
| | Style |
| | Krishnarjuna |
| | Thakita Thakita |
| | Sri Jagad Guru Adi Sankara |
| | Dongata |
| | Akhil |
| | Size Zero |
| Venkatesh |  Soggadu |
| | Krishnam Vande Jagadgurum |
| | Premam |
| Krishna | |
| | Sri Sri Sri Maryada Ramanna |
| | PellikaniThandri |
| | Santhanam |
| | Bangaru Babu |
| | Edi Dharmam Edi Nyayam |
| | Jayammu Nischayammura |
| | Trimurtulu |
| | Thoka Leni Pitta |
| | Pellala Rajyam |
| | Yama Lleela |
| | Akkum Bakkum |
| | Asthi Mooredu Aasa Baaredu |
| | Subha Masthu |
| | Subha Kankshalu |
| | Takkari Donga |
| | Sathya Bhama |
| | Viyyala Vari Kayyalu |
| | Osey Ramulamma |
| Allu Arjun | |
| | Daddy |
| | Shankar Dada |
| | Yevadu |
| Jr. NTR | |
| | Chinta Kayala ravi |
| | |
| Prabhas | |
| | Bhagmathi |
| | |
| Ravi Teja | |
| | Shankar Dada Zindabad |
| | Katha..ScreenPlay..Direction |
| | Romeo |
| | Dongata |
| | |
| Balakrishna | |
| | Trimurtulu |
| | |
| Nani | |
| | Dongata |