Krishna – Vijayanirmala Best Movies
Really, it was a record in Tollywood  that  both there were many movies in the combination of Krishna and Vijaya Nirmala. Among them, Álluri Sitha Rama Raju' stands as the best film. The audiences had enjoyed  Krishna – Vijayanirmala  Best Movies a lot  for over.a decade.
Krishna – Vijayanirmala Best Movies
Amma Kosam
The movie released in 1970. B.V. Prasad wrote the storyand directed the film and Chinna Rao was the producer. Adinarayana Rao composed the music. It starred Krishna, Vijaya Nirmala, Anjali Devi, Krishnam Raju played the lead roles.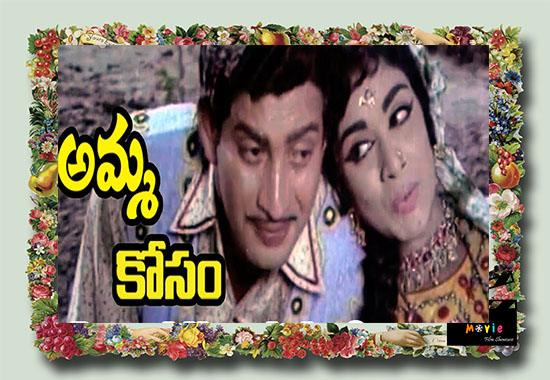 Meena
Devadas: The film released in 1974.It was made under the banner of Padmalaya Studios. It starred Krishna, Vijaya Nirmala, Jayanthi and Gummadi in Lead roles. Ramesh Naidu composed the music. Vijaya Nirmala was the director.
Coming to the story, Parvathi and Deva Das are childhood friends.  As they became adults, they soulfully love each other. The parents of Devadas are against their love and send him to the town. Later, Parvathi's parents got her married to a old Zamindar, But for Devadas, he gets addicted to alcohal. Finally, he goes to Parvathi's village to meet her where she lives with his husband. There,  Devdas  dies before meeting Parvathi.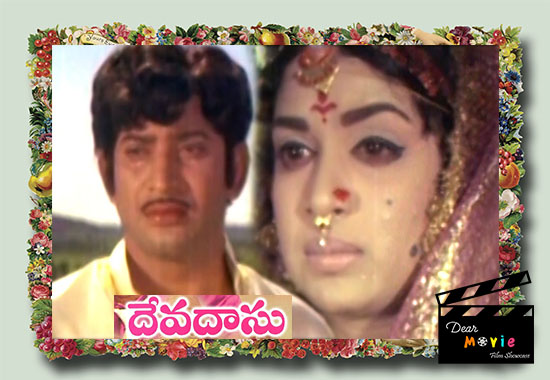 Padipantalu
Sakshi: 
 The movie released in 1967. It was the debut film for Bapu and Mullapudi Venkataramana for the direction and script respectively. This movie starred krishna   in a lead role. Later, Krishna married Vijaya Nirmala.
K.V.Mahadevan composed the music.
Krishna – Vijayanirmala Best Movies List
Krishna and Vijaya Nirmala
TakkariDonga Chakkani Chukka
Manchikutumbam
Circar express
Vichitra kutumbam
Akka Chellelu
Ma nanna Nirdoshi
Amma Kosam
Mosagallaku mosagadu
Pandanti Kapuram
Praja nayakudu
Devuduchesinamanushulu
Meena
Alluri Seetharamaraju
Devadasu
Padipantalu
Kurukshetram
Dhanvanthulu Gunavanthulu
Agni Pareeksha
Allude Menalludu
Aththagaru kottha Kodalu
Bandipotu Bheemanna
Bhale Mosagadu
Upayam lo Apayam
Sri Sri
Patnavasam
Love in Andhra
Mallee Pelli
Manchi Kutumbam
Mastar Kiladi
Anuradha
Mudu Puvvulu Aru Kayalu
Rama Rajyam lo Raktha Pasham
Manchi Vallaku Manchivadu
Antham Kadidi Aarambham
Bobbili Dora
Gali Patalu
Paga Sadhistha
Neram- Shiksha
Panchayithi
Pelli Sambandham
Rendu Kutumbala Katha
Sarkaru Express
Sakshi