Telugu Women Directors
Women Directors
Tollywood has a few female directors who are very bold and talented. The most popular woman directors, Bhanu Mathi Rama Krishna And Vijaya Nirmala had created a great sensation in the Telugu industry. Really, they could achieve this with their multiple skills And,They became an inspiration to the young female artistes in the cine field. In fact, Film direction is very responsible job. One  should have  patience, tactics and sociable nature.Also,they should  coordinate with all technicians and artistes Like Bhanu Mathi and Vijayanirmala. The other women directors should also have the same qualities  become successful as directors. Though some  directors are not getting commercial success, they are showing their their skills.
Also, check Best Movies of Rajendra Prasad 
Bhanu Mathi Ramakrishna
Bhanu Mathi Ramakrishna was a multi talented artist in Indian cinema who has worked as actor, writer, music director, singer, editor and Lyric Writer. She  for more than 200 films in many languages. Bhanumathi  was a producer and studio owner too.  Cine people fondly refer to her as 'Ashtavadhani' by the cine industry people. And the government awarded  her the "Padma Bhushan'  which she deserved for her great contribution to Indian cinema. She directed a few films out of which there were some hits. The movie 'Antha Mana manchike'was one the best movies.
Vijaya Nirmala
Vijaya Nirmala has acted in around 200 movies in Telugu,Tamil and Malayalam altogether out of which she directed 44 films. She is the one,the female director who has directed the highest number of films. Out of 44, there were a few hits such as Meena, Devadasu, MooduPuvvulu Aru Kayalu, Bhogi Mantalu and Antham Kadidi Arambham.
Madhu Mitha is a Tamilian and she has directed 4 films out of which 1 is Telugu',Moodu Mukkallo Cheppalante'.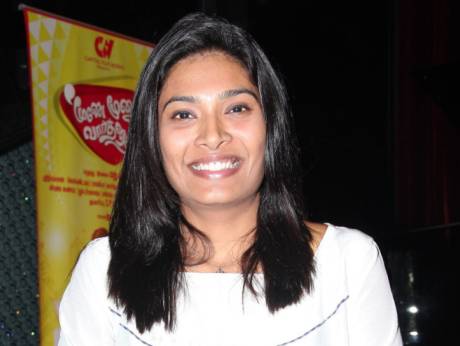 Jeevitha, wife of Rajasekhar,the well known film actor is an actress who has acted in Tamil and Telugu movies.She has directed six Telugu movies.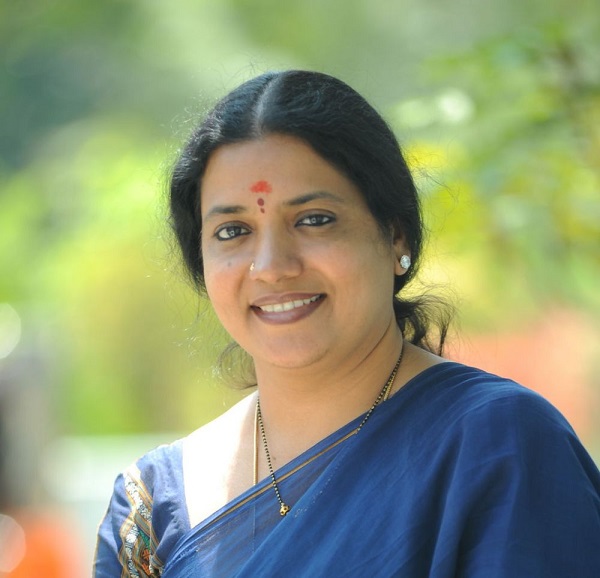 Suchitra Chandra Bosu who is spouse of Chandra Bosu ,well known film lyricist. She  started her career as choreographer and later she directed a movie' Pallakilo Pelli Koothuru'.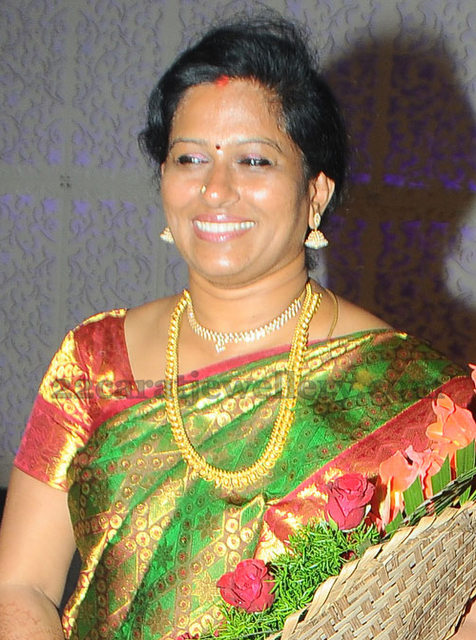 B.Jaya has directed six movies so far out of which ' Chanti Gadu' ran 100 days successfully.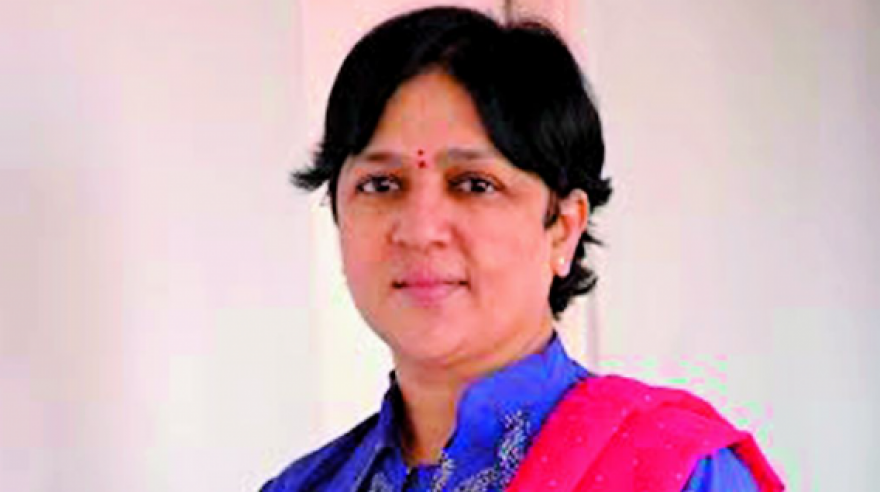 Nandini Reddy
Nandini Reddy has directed 3 movies out of which ' Ala Modalaindi' was a super hit.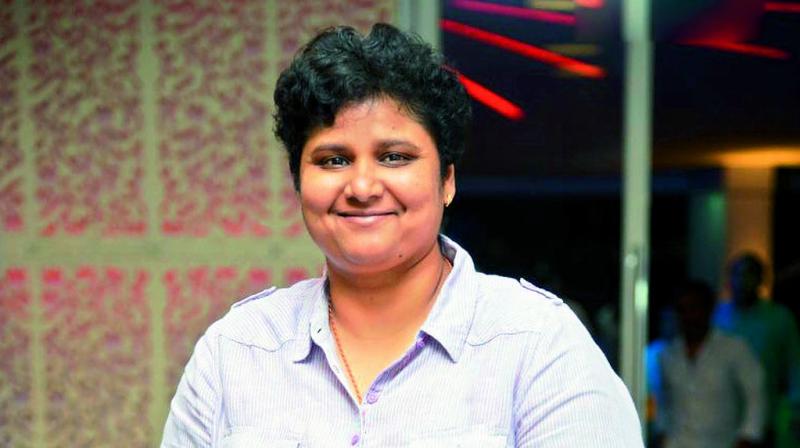 Chuniya has already worked with Annapurna Studios for a T.V serial titled Yuva.  And acted as a line producer for the movie Manam. She has directed one movie 'Padesave'.But it failed at box office.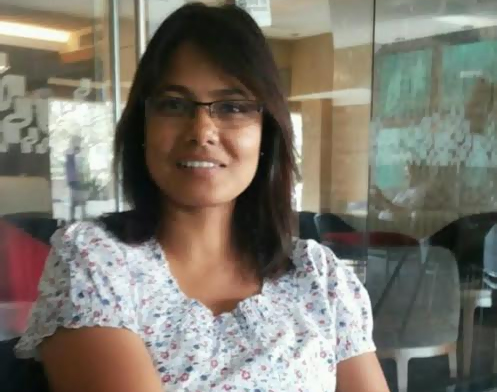 Sasikiran Narayan who is a daughter of M.S.Narayana,the well known comedian in Tollywood.  She directed a movie in Telugu 'Saheba Subrahmanyam'.
Sripriya is an actress who acted in over 300 movies in Tamil,Telugu and Malayalam language. She has also directed 4 films in Tamil and Telugu. The one which she directed in Telugu was 'Drushyam'. The movie starring Victory Venkatesh and Meena and it recorded super hit at box office.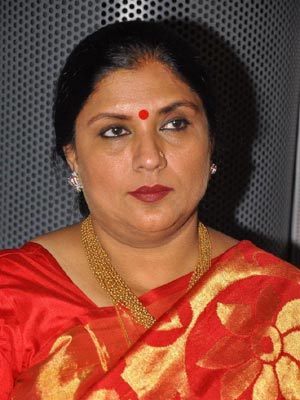 Women Directors List
| | | |
| --- | --- | --- |
| |  Women Directors | |
| | | |
| Director's Name |   | Movies Directed |
| BhanuMathi Ramakrishna | | Antha ManaManchike |
| | | Manavadi Kosam |
| Vijaya Nirmala | | Meena |
| | | Devadas |
| | | Bhogi Mantalu |
| Suchitra Chandrabose | | Pallakilo Pellikoothuru |
| B.Jaya | | Chantigadu |
| | | Lovely |
| Jeevitha Rajasekhar | | Seshu |
| | | Evadaithe Nakenti |
| Chunia | | Padesave |
| MadhuMitha | | Moodu Mukkallo Cheppalante |
| Sasikiran Narayana | | Saheba Subrahmanyam |
| SriPriya | | Drushyam |
| Nandini Reddy | | Ala Modalaindi |
| | | Kalyana Vaibhogame |