Heroine Oriented Telugu Movies
"Heroine-oriented movies are given here under in which popular actresses. They played the lead role such as Vijaya Santhi, Vanisri, Sudha, Aswani Nachappa,  Vijaya Nirmala, Jaya Sudha, Anushka, Madhavi, Ooha, Sharada. In such movies the story mainly revolves round a female character. She may be molested by a villain group or her husband may be killed or kidnapped or cheated by a person who promises her to marry and so on. Heroine Oriented Telugu Movies here.
Of all the actresses Vijaya santhi has acted in more hero-oriented movies which recorded super hits at box office. Besides That, they created such a sensation as well as trend that most of the women got inspired by her movies.The movies like Karthvyam and Asayam inspired the young women to become police officers. In cine industry movie makers believe. That Heroine -oriented movies will collect minimum revenue because mostly they are liked by the women very much. And if they like to go for the movie they should be accompanied by some one either by her husband,or her father/ mother/ brother.That way the movie attracts lot of revenu.
Heroine Oriented Telugu Movies
'Kartavyam' Vijayasanthi played an excellent role which created a sensation and record. In the movie 'Anthuleni Katha' Jayaprada's character Sacrifices her joys for the sake of her family. 'Mayuri'. A dancer, inspite of being disabled, with great perseverance she achieves her goal.
'Matru Devo Bhava'The main female character, after losing her husband .She came to know about her disease.Then she takes a decision to give her kids for adoption to those who have no children. The movie is such a tragedy that no audience could come out of the theater with out tearful eyes. Literally,some women cried loudly in the theater itself . All in all heroine- oriented movies will leave an impression on the audience. Like wise,The other movies also equally have importance for lead female characters.
Also, check Best Horror Movies in Telugu | Superhit Films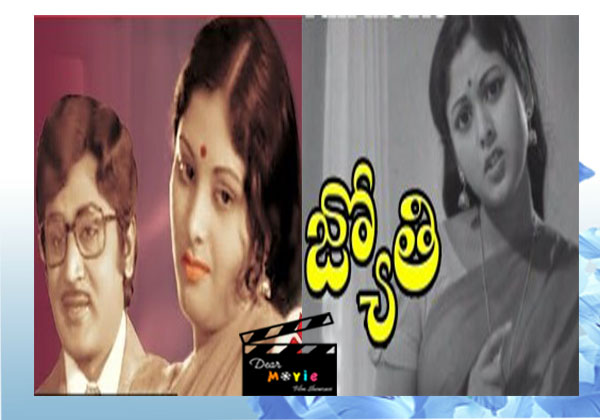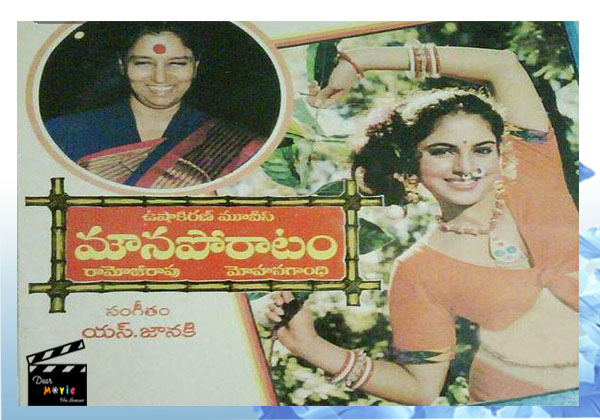 Actress Oriented Films
Karthavyam
Prathi ghatana
krishnaveni
Matrudevobhava
Asayam
Ganga Manga
Mounaporatam
Ankuram
Arundhathi
Rudramadevi
Mayuri
Ashvini
Osey..Ramulamma……
Meena
Police Lockup
Bharatanari
Jyothi
Kalpana
Jeevana jothi
Ame
Idi katha kadu
Anthu leni katha
Sharada
Manushulu marali