Singers Cum Dubbing Artists
Tollywood Singers Cum Dubbing Artists are given here under who proved their talent and became successful. In fact, singers have good voice and they can draw the required emotion out of the songs. And so, they can lend their voice for the artistes in the films.
S.P.Balu
Among all the singers, Balu and Mano are the most talented as well as famous Tollywood personalities. They are not only good singers but also nice dubbing artists. Mostly, Balu gave the voice over for Kamal Hassan where as Mano dubbed for Rajinikanth in the most of the films.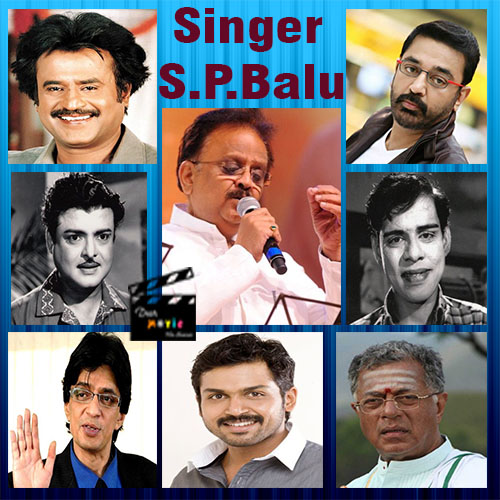 Sunitha
Sunitha Upadrashtha stepped in to theplay back singing industry in the movie 'Gulaabi' in 1996. Since then, she has been a successful play back singer. As her voice is melodious and soft , film makers chose her as a voice actor for some artistes.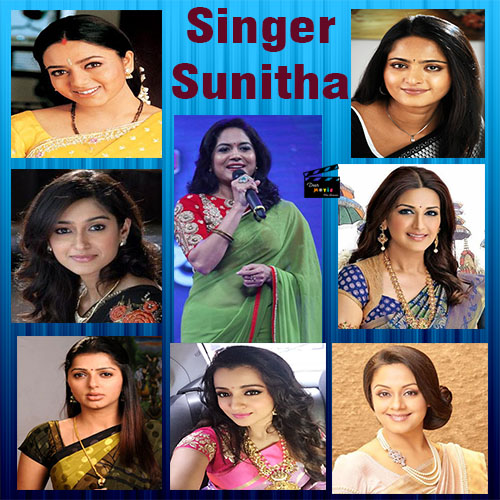 S.P. Sailaja
S.P Sailaja has sung five thousand songs and lent her voice to several artistes in many movies. And she dubbed for Sridevi in the movie 'Vasantha Kokila' and received a great applause from the film critics.
Singers Cum Dubbing Artists
Mano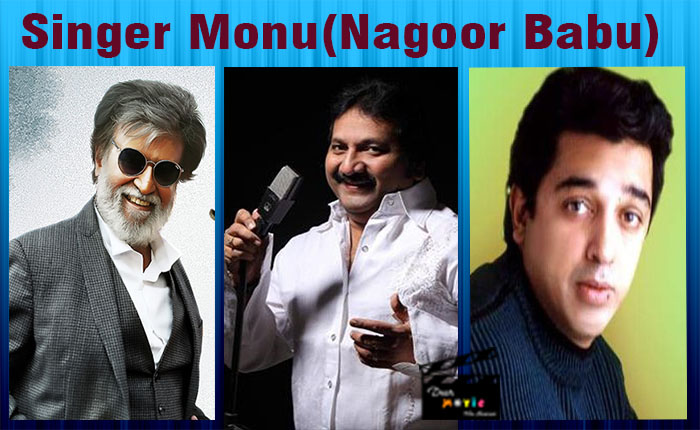 Sripada Chinmayi
Sripada Chinmayi has dubbed for actresses Lavanya Tripathi and Samantha and other recent female artistes.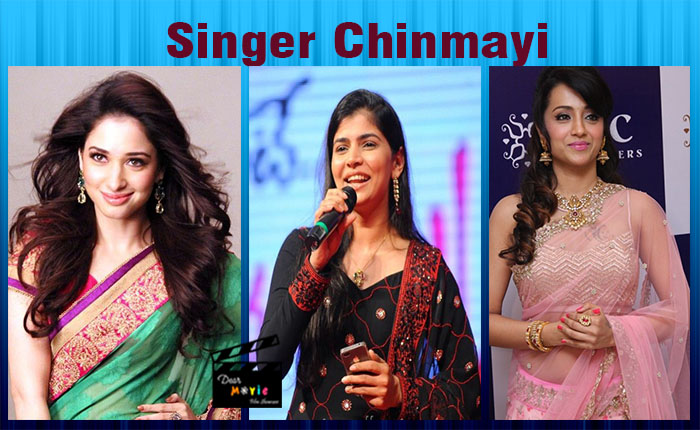 Hema Chandra
Hema Chandra , being a successful singer, he gave voice over to Vijay in Snehithudu, to Aravind Swamy in 'Dhruva'.
Shravana Bhargavi
Singers Cum Dubbing Artists
Raveena Ravi
Raveena Ravi  is daughter of the dubbing artists Raveendranathan and Sreeja Ravi. She started her dubbing career at the age of two. She lent her voice to a few upcoming artists.
Veena Ghantashala
Veena Ghantasala is grand daughter of  the then popular singer Ghantasala and daughter of the famous dubbing artist Rathna Kumar. She started giving voice over at the age of 16. So far she has worked for Pia Bajpai , Bindu Madhavi , Kangana Raunat, Genelia, Hansika Motwani  Ashrita Shetty And she came to lime light with the movie 'Heart attack'.in which she dubbed for the character of Hayathi. Also, she sang a few numbers in the films.
Raghu Kunche
Raghu Kunche has dubbed for several Tollywood artistes. He is not only singer and dubbing artist he composed music for a few films. To his honor, he bagged five Nandi awards. And he dubbed for Aravind Swamy, Vineeth and Deepak.
Lipsika
Lipsika is a 'Padutha Teeyaga' fame.She sang a few songs in Telugu films. Later, Lipsika has dubbed for Nitya Menen,Hebah patel, Sayesha and Meherene.