Telugu Actors cum Dubbing Artists
Sai Kumar
Telugu Actors cum Dubbing Artists are given here for you to check. Among all artists, Saikumar is one of the popular actors cum dubbing artists. Saikumar has proved his talent in both departments. He has gained such a name that no artist will match him. He is not only a good actor but also has wonderful voice. Saikumar has got the special recognition for portraying police characters. He lent his voice mostly for Raj Shekhar, Rajini Kanth and  Suman which became very successful.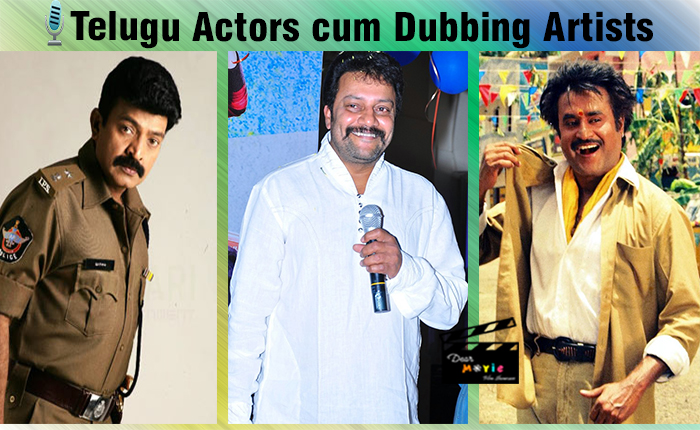 Ravi Shankar
Ravi Shankar is son of actor cum dubbing artist P.J Sharma. His mother, Krishna Jyothi is  an actress as well as voice actor in Kannada films. His brother, Sai Kumar also a popular actor and Dubbing artist.
Ravi Shankar dubbed for four thousand films. He received eight Nandi awards.
Saritha
Saritha has lent her voice over 150 movies in Tamil, Malayalam, Kannada and Telugu.She got 7 film fare awards and 6 Nandi awards. She dubbed for Madhavi , Sowndarya Ramya Krishna Nagma Vijaya Santhi , Tabu and Susmitha Sen.
Rojaramani
Roja Ramani has acted in the movies over three hundred movies. And she dubbed for four hundred films.She received many awards like Nandi film fare and so on. Roja Ramani gave voice over for Suhasini ,Meena Radhika, Ramya Krishna, Vijaya Santhi ,Shilpa Shetty, Nagma and Kushboo.
Telugu Actors cum Dubbing Artists
Rohini
Rohini started her cine career at the age of 5 with the movie 'Yasoda Krishna'. So far, she has appeared in 130 films. Rohini dubbed for Aishwarya Rai, Girija, Amala, Shobana, Madhu Bala, Manisha Koirala and so on.
Revathi
Revathi is an actress, director, social worker and dubbing artist.She gave voice over to the Sharanya, Sridevi, kajol, Puja Batra and Tabu.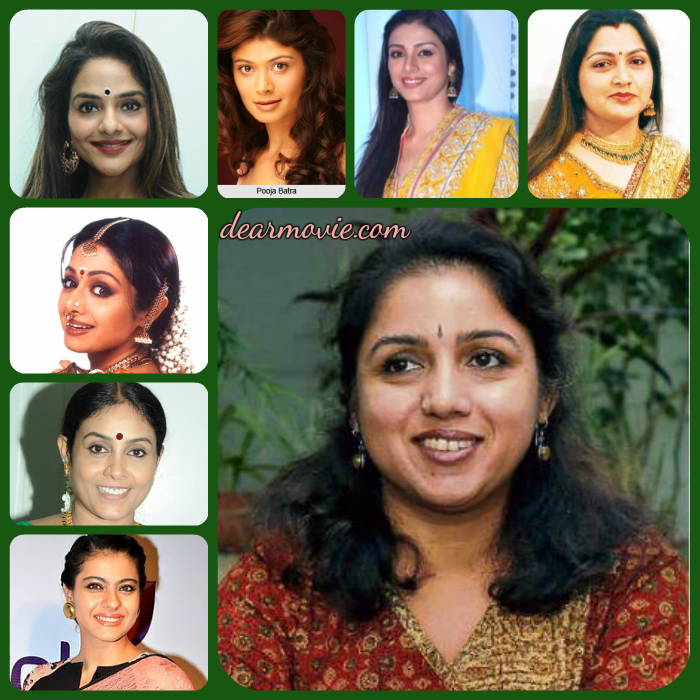 Shilpa
Shilpa has acted in twenty five Telugu films  and dubbed for over one thousand films. She received ten Nandi awards.Aswani Nachappa, Raveena Tandon, Preety Zinta, Anjala Zaveri, Drushyam, Anushka used her voice in their films.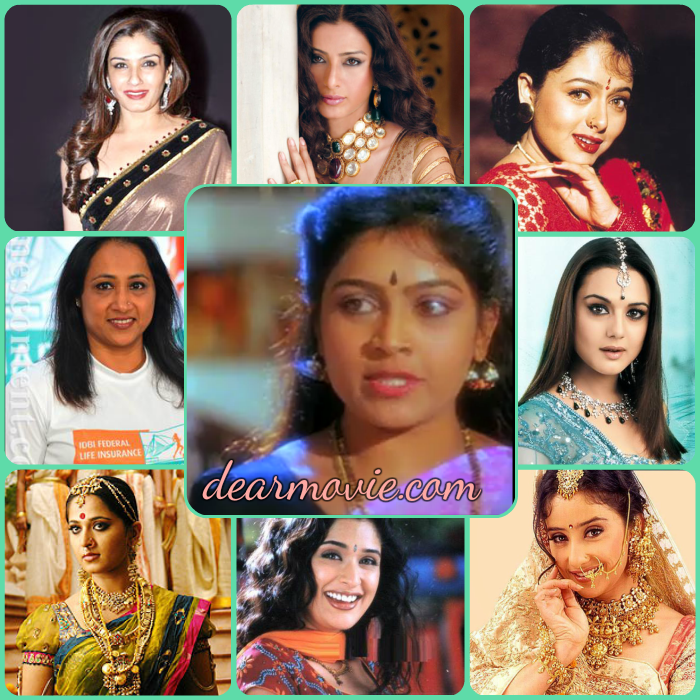 Ramya Krishna
Ramya Krishna dubbed for Sonali Bindre in the movie Khadgam. She acted in two hundred movies for Telugu, Tamil, Kannada and Malayalam.
Telugu Actors cum Dubbing Artists
Rasi
Rasi , being a successful actress she gave voice over to a few artistes .In the movie Mirchi, she dubbed for Nadiya.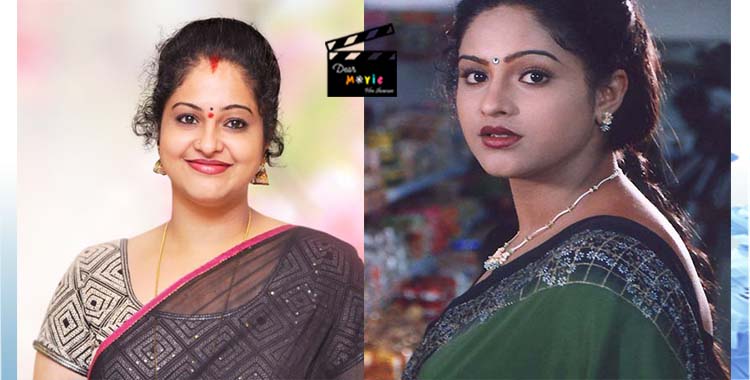 Charmy
She acted in fifty movies.In the movie, Chandamama, she dubbed for Kajol.
Nithya Menon
Nithya Menen is an actress, singer, and dubbing artist. She dubbed for herself and for Isha Talwar in the movie Gunde Jari Gallanthayyindi.
Sivaji 
Sivaji is an actor, producer and Dubbing artist. He has dubbed for Nithin in 'Dil'.And he got Nandi award for the one.
Swathi Reddy
Swathi dubbed for  Ileana in the movie  'Jalsa'.
Janaki
She is credited as dubbing Janaki. Being an actress, she dubbed for several movies.
P.J.Sharma
Sharma aworked for 500 movies as a  dubbing artist as well as an actor. He has three sons Sai Kumar, Ravi Shankar and Ayyappa Sharma. And all are well settled in the indusstry
T. G. Kamala Devi