'Ramudu' Movie Titles
Many movies releasing each and every with different Titles. We have decided to post the film titles having the name 'Ramudu'. Ramudu which refers to Hindu God Lord Rama or the name also means good disciplined boy. The film in the below list were released from early stages of Telugu Film Industry to recent times. The movies which contains the word Ramudu in the title are DongaRamudu, BandaRamudu, Ramu, Andala Ramudu, Ramudu-Bheemudu, BhaleRamudu, AdaviRamudu, CircusRamudu, SaradaRamudu, DriverRamudu, Ramuni Minchina Ramudu, Ravanude Ramudaithe, Ayodhya Ramayya, Seetha Ramulu, Thota Ramudu, Ramudochadu, Rama Sakkanodu, Rama Banam, Sri Rama Rajyam, and Seetha Ramula Kalyanam. 'Ramudu' title movies are submitted here under for you to check out.
Check: SP Balasubramaniam Solo Telugu Hits.
 'Ramudu' title movies | Movie Names With Name 'Ramudu'
Donga Ramudu

Banda Ramudu

Ramu

Andala Ramudu

Ramudu-Bheemudu

Bhale Ramudu

Adavi Ramudu
'Ramudu' Movie Titles
Circus Ramudu
Sarada Ramudu
Driver Ramudu

Ramuni Minchina Ramudu

Ravanude Ramudaithe

Seetha Ramulu

Thota Ramudu

Ramudochadu

Ramasakkanodu

Rama Banam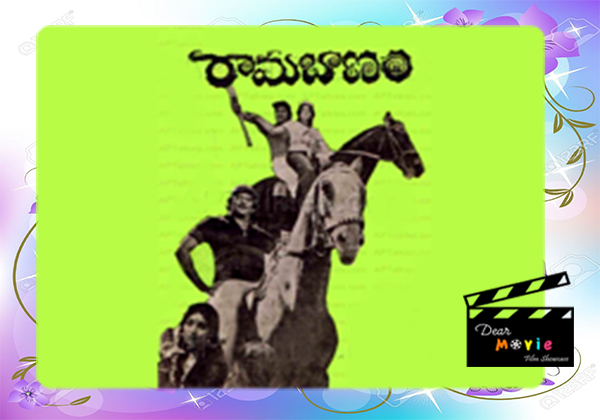 Sri Rama Rajyam

Seetha Ramula Kalyanam