Daggubati Venkatesh Best Movies
Daggupati Venkatesh s/o Movie Moghal Rama Naidu has become one of the sought after Telugu actors. though he was born rich and fed with golden spoon, he was trained in acting and dialogue delivery seriously as a common man. And, Venkatesh also took to acting as a challenge and settled as a full-fledged star in Tolly wood.He felt each movie as a new project so that he could achieve to do justice for the roles played by him.
Swarna Kamalam:  The movie released in 1988. The title means Golden lotus. Kalatapasvi K.Vishvanadh had written and directed the movie. Ilaya Raja composed the music. It starred Venkatesh ,Bhanupriya in lead roles.
The film several awards such as three Nandi Awards and two film fare awards. And the songs also  are very melodious and  became very popular. The entire film is based on music and dance.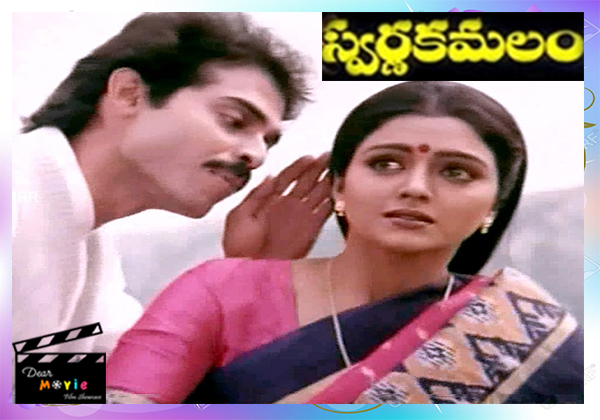 One Of The Venkatesh Best Movies- Kshana Kshanam
The film released in 1991. Ram Gopal Varma wrote and directed it.And M.M.Keeravani composed the music.
The movie revolves round Sri Devi and  Venkatesh who happen to meet in an unexpected incident  They are chased by police and bank robbers regarding the robbed money from the bank. The crux of the film shows how Venkatesh and Sri Devi  get over the difficult situation and hand over the cash to the police.
It became super hit at the box office. It won four Nandi awards and two south Film fare awards. The main attractions are  cenematography given by S.Gopal Reddy and Keeravani's score. Also, they received Nandi award and Film fare award respectively.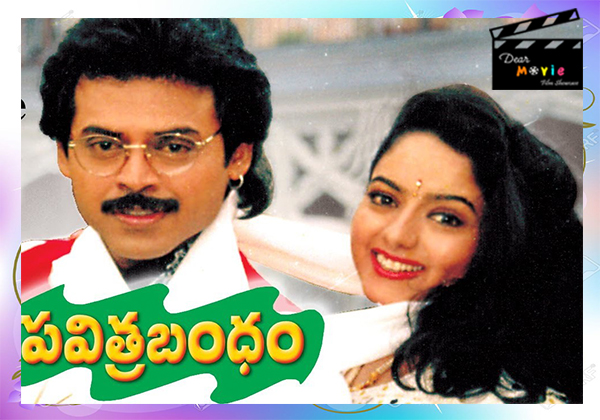 Venkatesh Best Movies List
Srinivasa kalyanam
Swarna Kamalam
Varasudochhadu
Prema
Bobbili Raja
Shatruvu
Coolie No.1
Kshana Kshanam
Sundarakanda
Sahasaveerudu sagarakanya
Intlo illalu vantintlo Priyuralu
Pavithra Bandham
Dharma Chakram
Preminchukundam Rraa..
Pellichesukundam …
Surya Vamsam
Ganesh
Premante Idera
Raaja
Seenu
Kalisundam Raa..
Nuvvu Naaku Nachav
Malliswari
Lakshmi
Adavari Matalaku Ardhalu Verule
Tulasi
SeetammaVakitlo Sirimalle Chettu
Drushyam