Tollywood Latest Celebrity Couples
Here are a few Tollywood Latest Celebrity Couples who became life partners in the recent decade. Most of these couples  belong to the same fraternity that is film industry. Since they have close association while working for the movie, they will get a wide opportunity to share their feelings, interests etc. Once they connect with each other they start dating, no matter what others gossip about them. Quite after some time, they come to certain decision to get married. Even though there are very few broken marriages, most of them are successful and harmonious.
Hema Chandra- Shravana Bharagavi
Hemachandra made Shravana Bhargavi his life partner on 14th Feb, 2013. They are blessed with a baby girl on 2 nd July, 2016.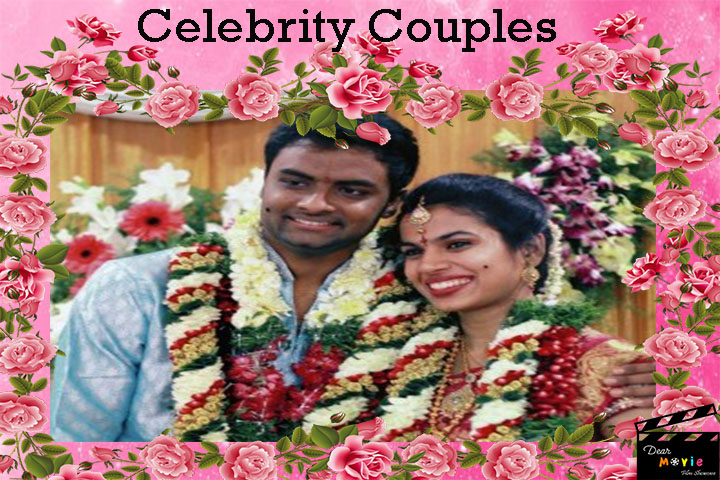 Nandu- Geetha Madhuri
One of the most popular Tollywood singer is married to the actor Ananda Krishna Nandu on 9 th Feb, 2014 at Nagole in Hyderabad.
A.L.Vijay- Amala Paul
The director A.L.Vija had been dating with actress Amala Paul since 2011 till 2014. In 2014,  Later,they decided to get married and shared their life partnership on 12 th June, 2014 in Chennai.
Prasanna -Sneha
Having been on dating since 2009, they got married on 11th, May, 2012. A baby boy was born to them on 10th , Aug, 2015.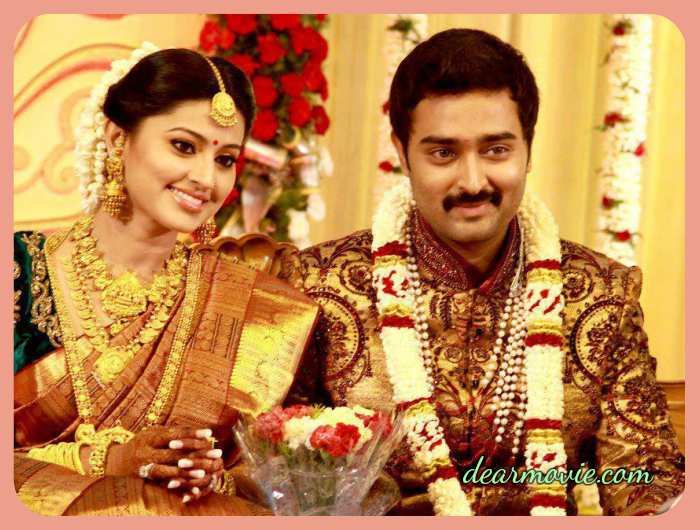 Dhanush- Aishwariya
The popular Tamil actor Dhanush married the daughter of Rajini Kanth , Aishwarya on 18th, Nov, 2004. They have two sons named as Yatra and Linga.
Rahul- Chinmai
Chinmayi, Singer cum Dubbing artist is married to the south Indian actor, Rahul on 5th May, 2014. Before that, they had been dating for one year.
Upendra- Priyanka
Priyanka Trivedi who was miss Kolakata  is married to the Kannada actor Upendra in 2003, on 14th Dec. They have two kids, one son and one daughter.