Telugu Child Artists Then and Now
Some of the artists now who are acting as heroes, heroines, comedians etc had acted as child artists among whom. Sridevi, Maheshbabu, Meena, Tarun,Ali etc.. Acted in many films and later became successful and very popular as adult artists. As for Sridevi, she played grandchild character to the most popular actor NT Ramarao's role in the film Badipanthulu'. And after a few years she partnered him in many films as heroine and most of the films recorded hits at box-office. Child Artists list here.



The same case is with Mahesh babu. His successful movie as a child artist was Koduku Diddina Kapuram which did well at box office. Likewise, Ali started his cine career as a child artist and most of them were comedy roles. Later he established as a full-fledged comedian of course he acted as a hero too in quite a few films .There are a few such artists given here under who played as both child as well as main roles.
Telugu Child Artists List
            Sridevi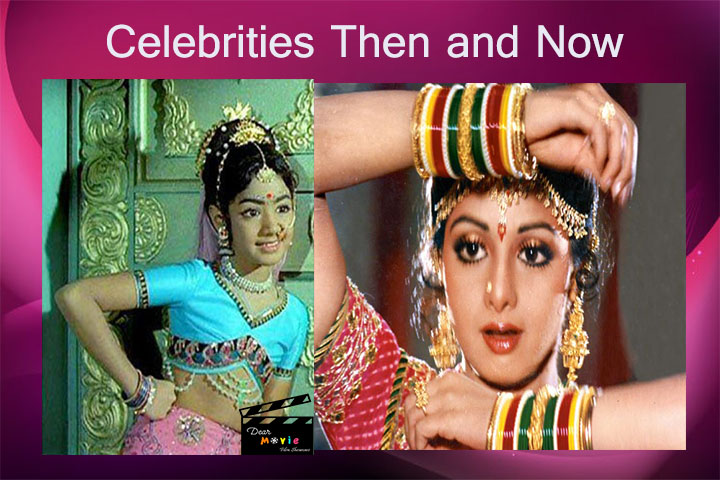 Venkatesh
                                                                        Nagarjuna Akkineni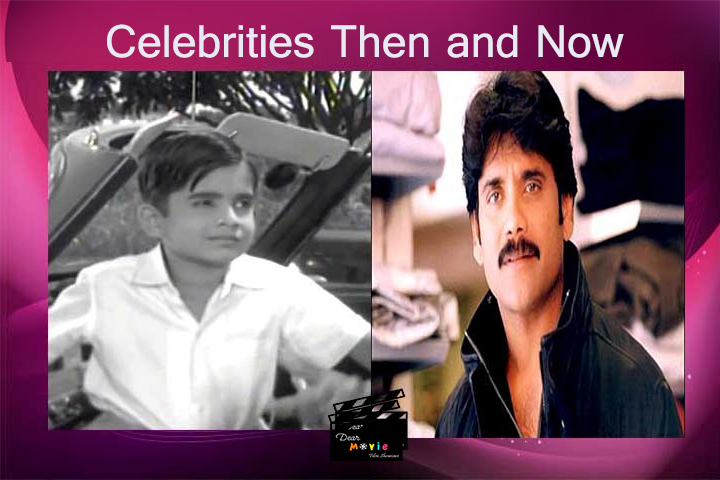 Vijaya Nirmala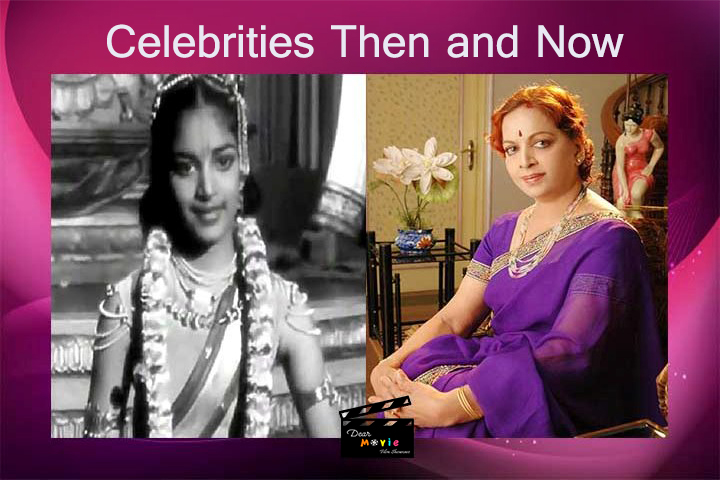 Hari Krishna
Telugu Child Artists Then and Now
Bala Krishna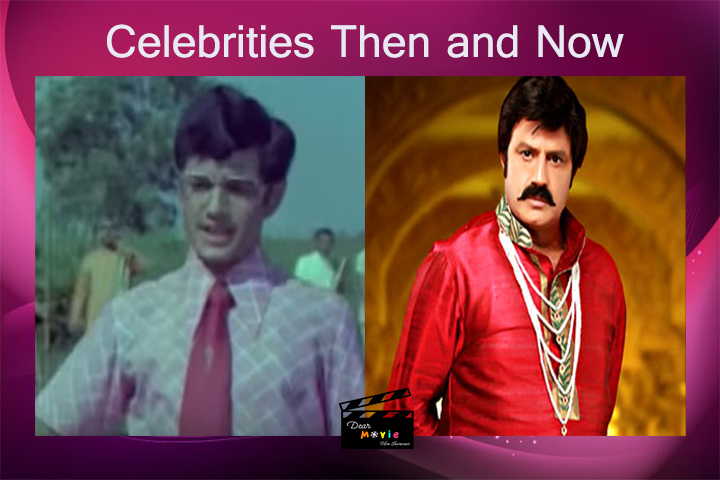 Jr.NTR 
Jayasudha
Mahesh
Kamala Hasan
Jayalalitha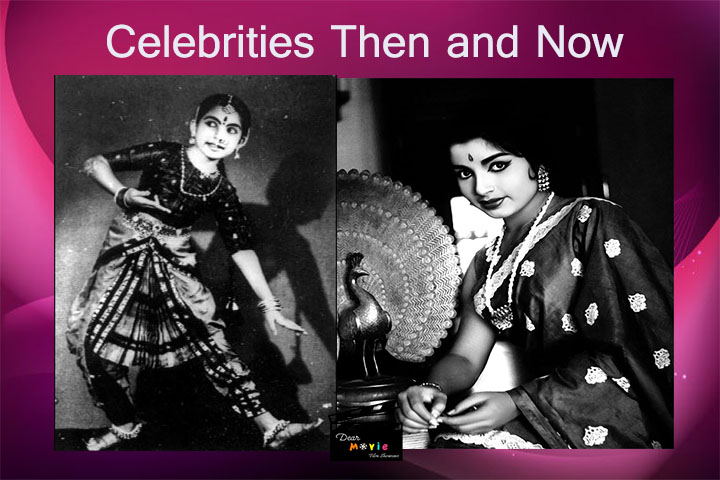 Allu Arjun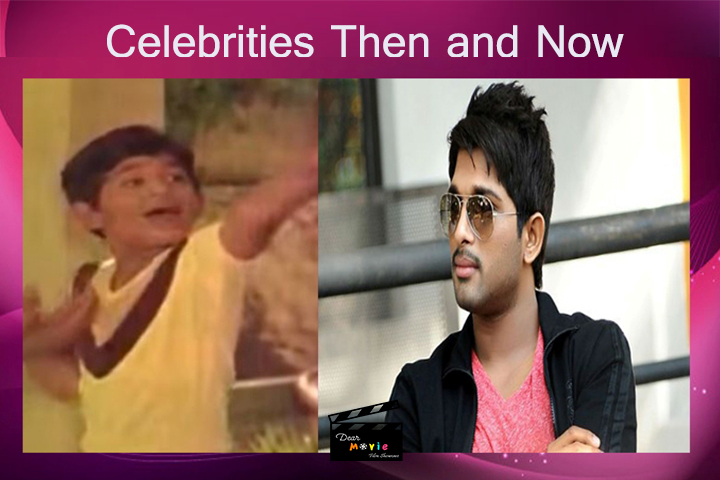 Akhil
Manchu Manoj
Ali
Sai Kumar
Tulasi
Harish
Roja Ramani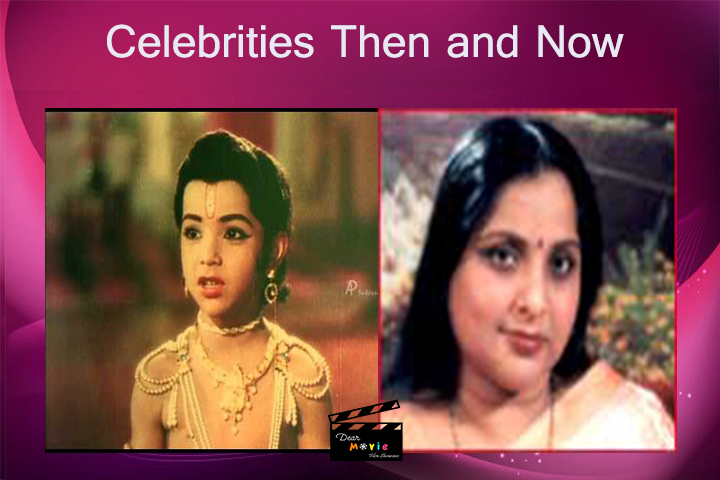 Telugu Child Artists Then and Now
Naresh
Meena
Shalini
Shamili
Tarun
Varalakshmi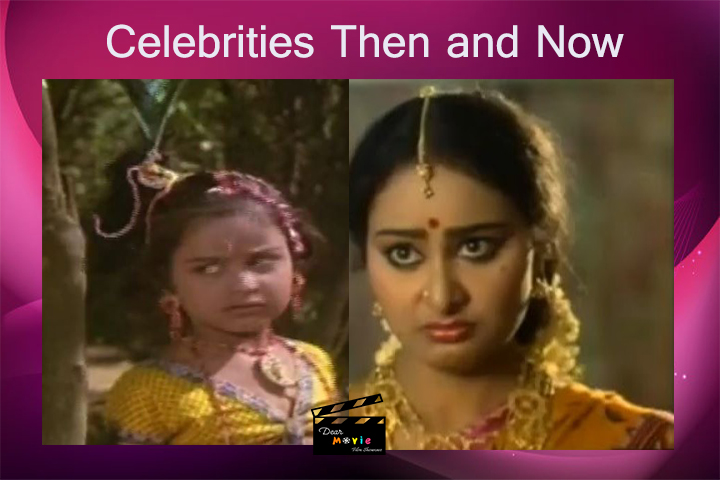 Sulakshana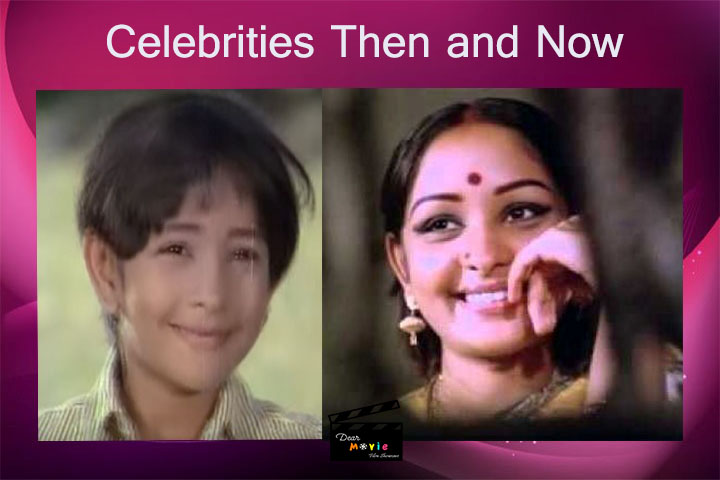 Kutti Padmini
Rohini